Welcome Kaiser Permanente!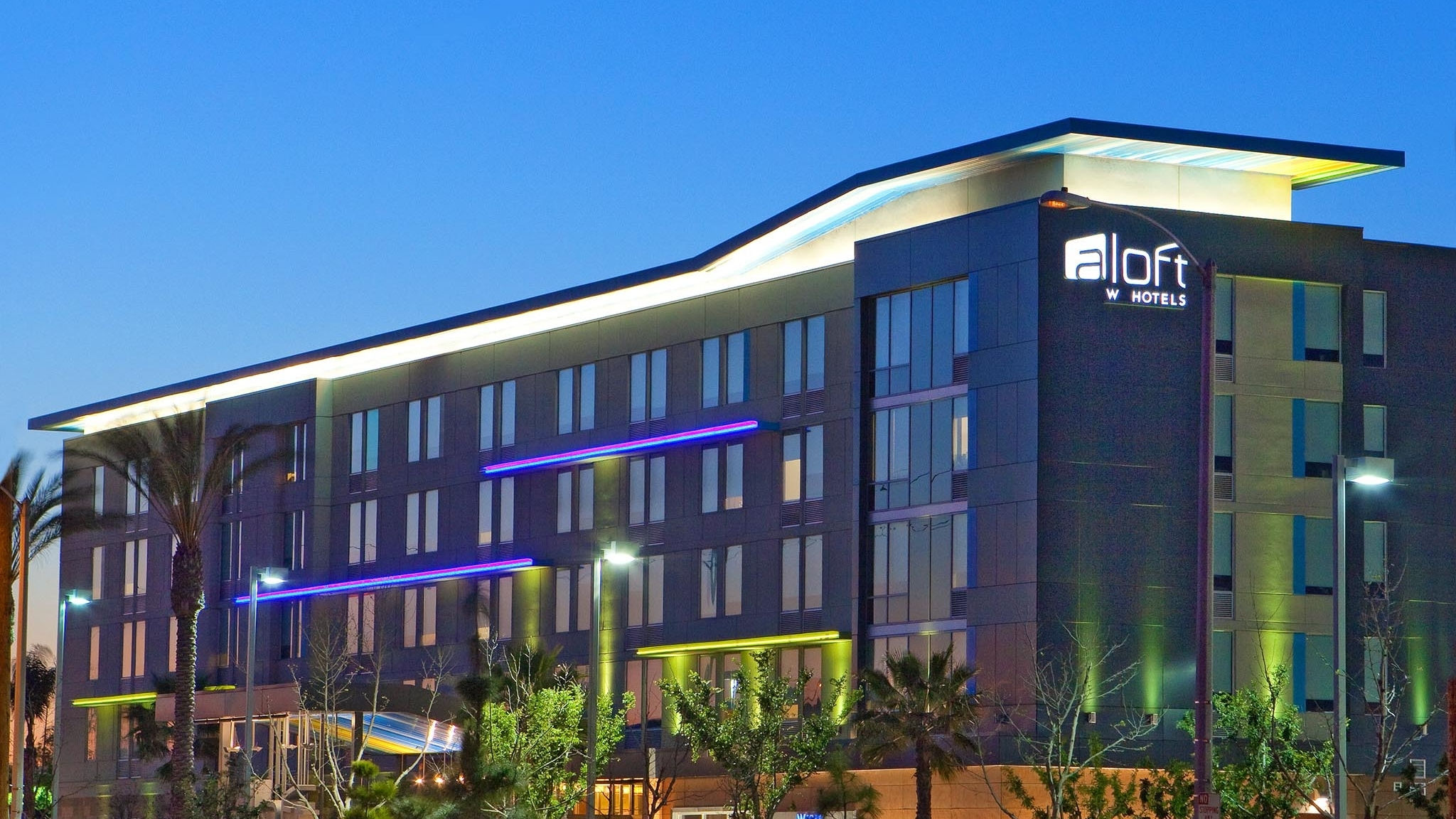 Aloha! Welcome to the new twist in travel at Aloft Ontario Rancho Cucamonga Hotel. Were located just one block from Kaiser Permanente and we know you can zip in and zip out with ease. Our grab and go breakfast as well as check in/out kiosks will help get you where you want to be fast!
Use the booking button below to book your special rate. We look forward to your stay with us.